Do You Need a Prenuptial Agreement?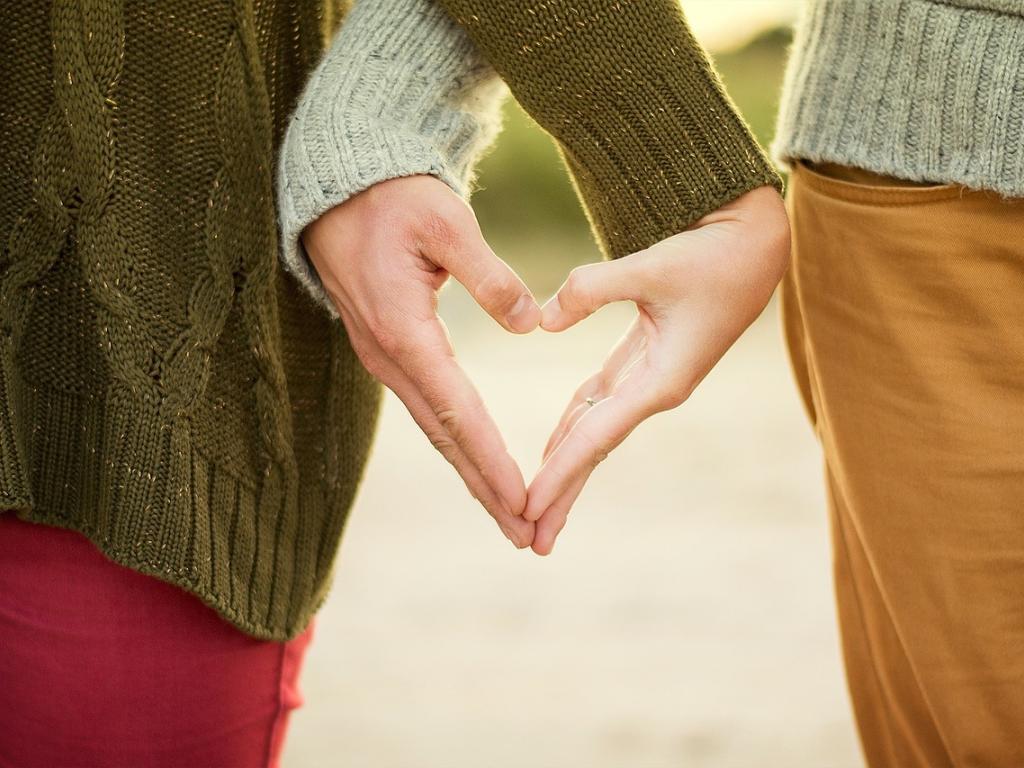 If you're considering a prenuptial agreement, it's important to understand what it covers and how the court will enforce it in a divorce. By creating a prenuptial agreement through a family law attorney pinellas county you can work out an agreeable arrangement with your spouse, rather than leaving the final arrangements up to the court.
A prenuptial agreement is created before marriage and goes into effect after a couple gets married. It's an agreement between spouses that outlines how the couple will handle financial issues, assets and debts in a divorce. Not everyone wants a prenuptial agreement, but they can be beneficial in certain situations. Couples who have children from a previous marriage can protect the children's future inheritance. If one spouse owns a business, owns a house or property, or has substantial assets, he/she can protect those assets if the couple divorces.
A prenuptial agreement usually addresses the following issues in a divorce:
Ownership of property by each spouse upon divorce
The rights of each spouse to manage, use, transfer, sell, or dispose of property
The obligation of each spouse to create a will to execute the terms of the agreement
The ownership rights of each spouse to a death benefit from a life insurance policy
Alimony payments by either spouse after a divorce, including amounts and duration of payments
State laws that apply to the agreement in case of a dispute between spouses
Typically, prenuptial agreements do not cover any child custody or child support issues. Because child custody decisions are based on the best interest of the child at the time of the divorce, custody arrangements can not be decided in advance with a premarital agreement. Since child support is established by the court to support the needs of a child after divorce, spouses can not create an advance contract that determines what a child will need in the future.
If you're considering a prenuptial agreement, it's best to talk to your lawyer about the details first. To protect yourself, you'll want to make sure you understand what you're signing, before you sign it.