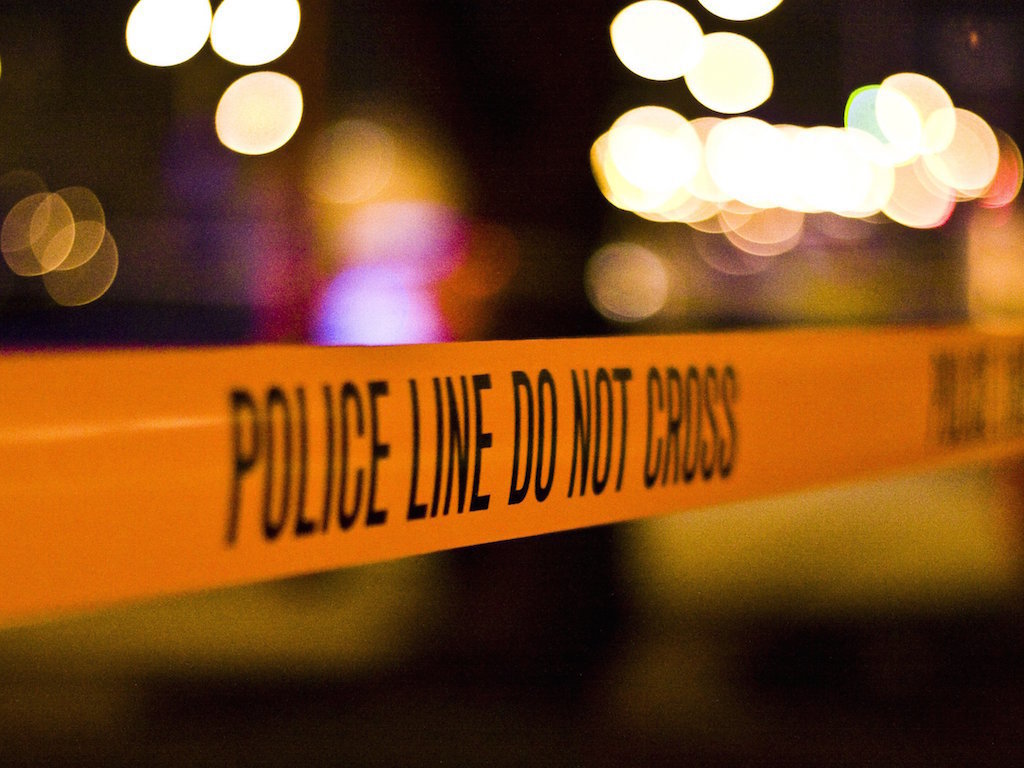 If you have been in an accident, the law lists several steps that you should take whether you caused it or not. By not following some or all of these steps, you could put yourself into legal hot water. Let's look at what you are required to do if you are involved in an automobile accident.
Stop when it's Safe to Do So
No matter what, you should stop at the scene of the accident if it is safe to do so. If it is not, get to a safe spot and call 911 for help. For instance, it may not be wise to stay at the site of a collision if you believe that there may be gasoline that could ignite. It may also not be a good idea to stay at the scene of an accident if the other driver threatens you or your passengers.
Call the Police
You should call the police to the scene of the collision so that an officer can create a report of what happened. The officer may make a preliminary decision as to who was at fault for the crash. While this decision may change based on a more thorough investigation, it could determine whether one or more parties files a personal injury lawsuit.
The officer at the scene will call for emergency help if anyone needs to go to the hospital right away. It is also possible that tickets or other citations will be issued or that one or more people will be taken into custody and sent to jail. This may happen if a driver was impaired or caused a death while driving drunk or while distracted.
Exchange Insurance Information with the Other Driver
All drivers must have auto insurance if they want to drive their vehicles on the road … Read More
Read more