How To Be A Happier Person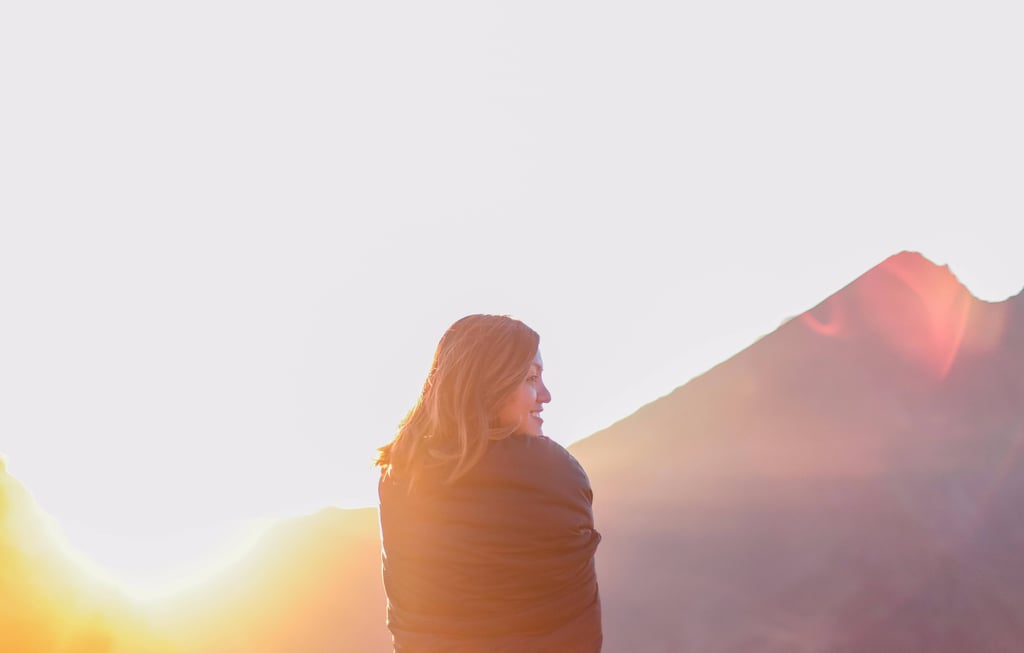 We all have different dreams and aspirations for the future. However, we all share the singular goal of wanting to be happy. A person who wants a lot of money wants that money to buy the sort of life that he believes will make him happy. A person who wants a single life living on a farm or homestead wants to do so because she believes that this sort of lifestyle will bring her joy.
There's sadly no pill we can take to instantly turn ourselves into happy people. However, there are some basic steps that serve all of us well in the eternal pursuit of happiness. Here are some of the basic tips that you need in order to become a happier person.
Let Go Of Anger
Some of us view anger as a shield, but it's really nothing but a dark defense mechanism that makes us sadder. Happy people know that it's important to let go of anger, even if a person has deliberately wronged you. If you're holding on to anger about a person or an event, it might be time to let it go. If you find yourself chronically angry, you might want to look into online anger management courses to combat this.
Find Time For Joy
We're all busy people. Between work, school and family life most of us have a lot on our daily plates. But as many obligations as we may have, finding joy and taking time for ourselves should never be put on the back burner. Make time each day to do something that brings you joy. Perhaps you find joy in exercise or you feel happy when you're just sitting alone reading a book. You don't have to go off to some wellness retreat to find joy; indeed, finding joy in your daily routine might only require 20 minutes of doing something that you love.
If you follow these tips, you'll find yourself feeling happier and more joyful on a regular basis. Remember, life is too short to hold onto anger and to not make time to smell the roses.