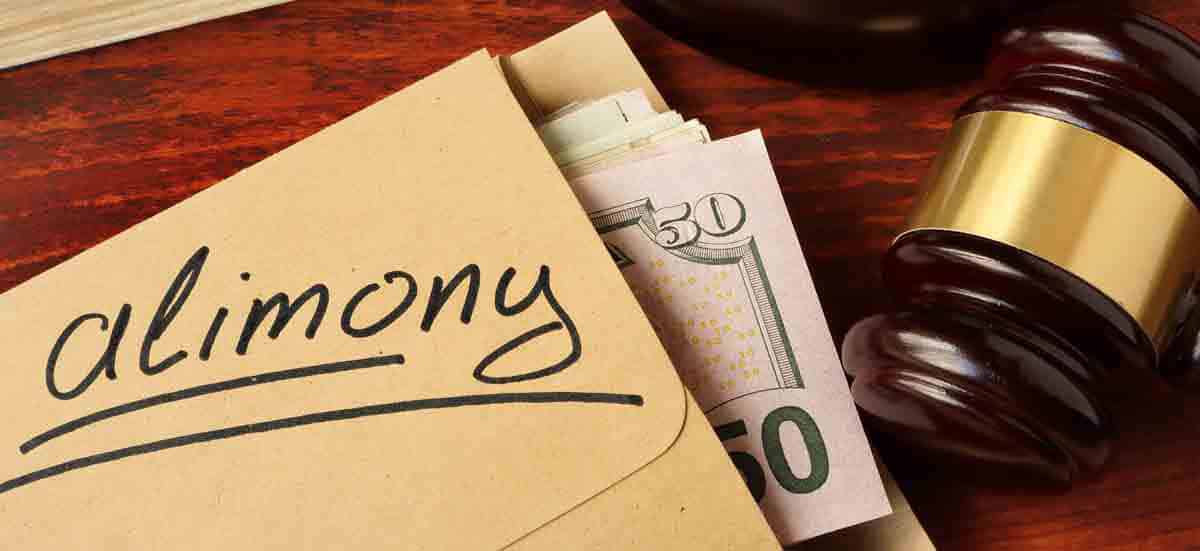 When you're going through a divorce, one of the things that you might not think about is seeking alimony. This is financial support from one spouse to another. Typically, the spouse who leaves is the one who is ordered to make the payments each month. An alimony payment is made so that the other spouse can make payments and live in the same manner as before the separation and divorce.
In order to get alimony, it's often best to seek out an alimony attorney Pasco County office so that the proper calculations and documents can be filed. It's also a good idea to have someone on your side who understands this type of support so that you can get the most possible instead of settling for a lower amount. In order for any kind of alimony to be awarded, the judge must find that one spouse is dependant on the other for support. The judge will determine just how much the spouse depends on the other one before setting an amount that is to be paid. For some couples, a judge might find that there is no alimony needed as each spouse can support themselves. The judge will look at the finances of the spouse who files for alimony to determine if the amount that is made is enough to pay expenses.
For some states, alimony can be ordered in one large amount instead of in monthly payments. Your attorney will be able to provide the documentation to show how much you make each month and how much your expenses are each month before ordering an amount. There are a few factors that are considered before alimony is awarded, such as any marital misconduct that took place, the physical and emotional health of the spouses, and the assets of each party of the marriage.